K-1 World GP has announced three title matchups for the K-1 ReBIRTH 2 event scheduled for Saturday, Dec. 9. It will be broadcast live from Osaka, Japan.
K-1 ReBIRTH 2
Four kickboxing matchups have been announced thus far, including three world title showdowns. K-1 Kickboxing revealed the fights on their social media channels.
Hiromi Wajima vs. Ouyan Feng
In the K-1 ReBIRTH 2 main event, Hiromi Wajima will put his super welterweight championship on the line against Ouyang Feng.
---
Advertisement

---
China's Feng is the reigning titleholder in Wu Lin Feng, having captured the world title earlier this year with a first-round low-kick knockout against Anatoly Moiseev of Russia. In addition to his WLF kickboxing championship, Feng captured a one-night tournament victory in 2022 having defeated Liu Lei and Luo Chao on the same day.
The 28-year-old Wajima has a decorated career in K-1 Kickboxing. The Japanese-born striker has won and defended the K-1 World Grand Prix super welterweight title in addition to his 2020 Grand Prix title victory.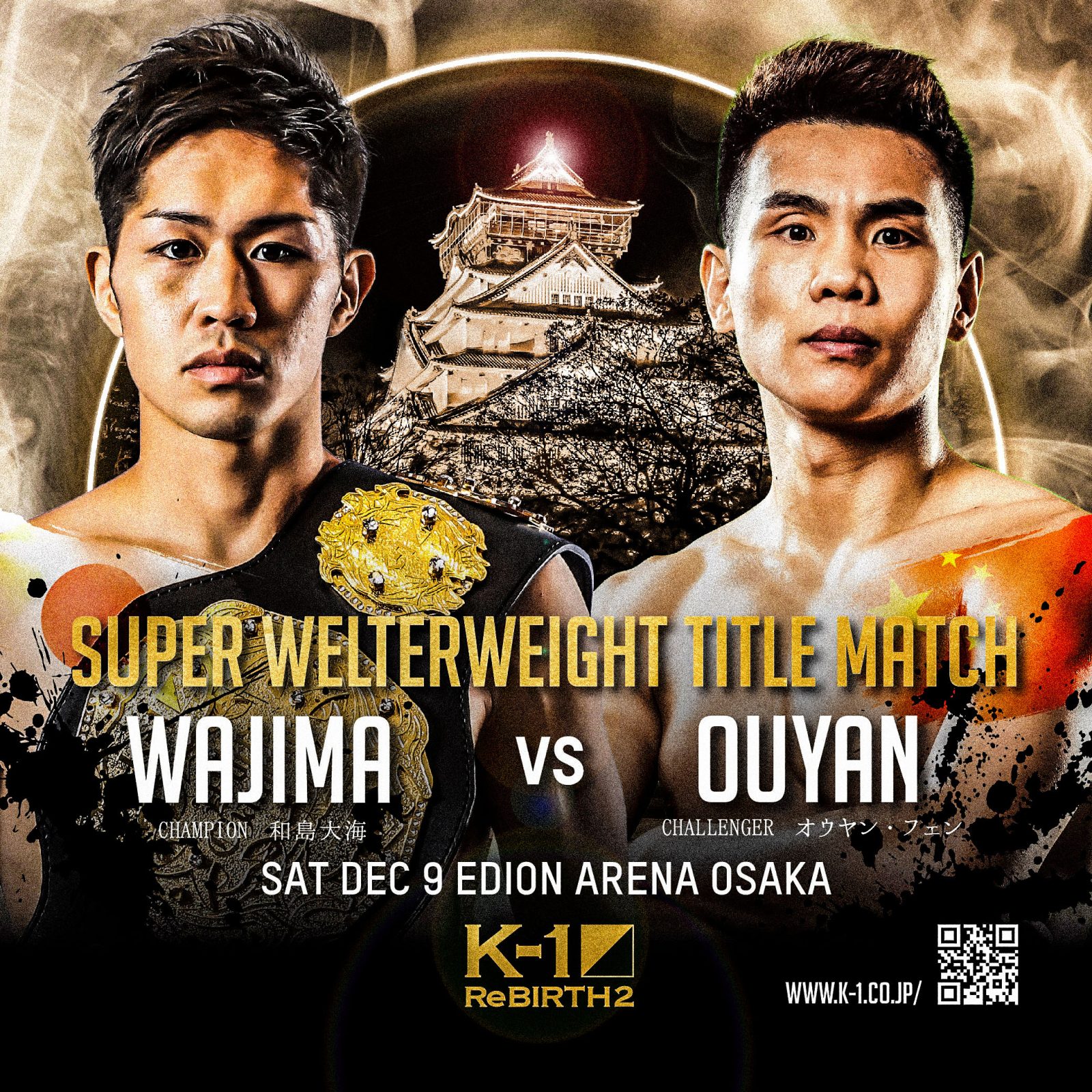 Hasan Toy vs. Shintaro Matsukura
The co-main event of the evening will see the K-1 middleweight championship be fought between Hasan Toy and Shintaro Matsukura.
The Turkish-Dutch Toy captured the middleweight throne earlier this year when he won the Grand Prix tournament which introduced the title. He defeated three opponents in one evening, and two of these matchups were won by first-round knockout. Toy is a sharp and dangerous striker.
Matsukura was knocked out in the finals of the tournament by Toy, and now the Japanese-born striker is looking to avenge this first-round knockout loss.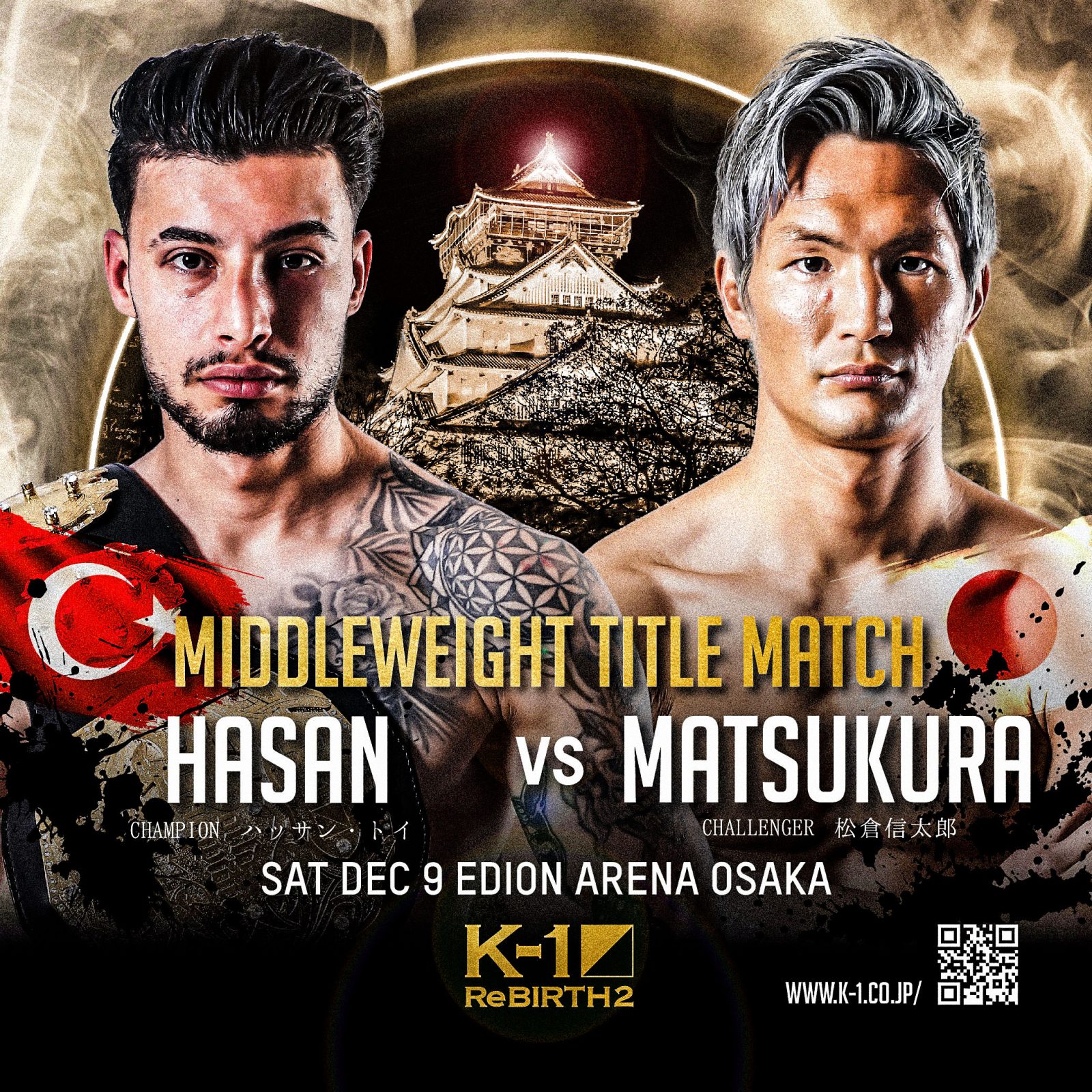 Toma Kuroda vs. Issei Ishii
Toma Kuroda and Issei Ishii met in 2022 in the K-1 World Grand Prix bantamweight finals, which introduced this world title. It was a close match that had to go to the extension rounds. Now, these two fighters are going to run it back.
The 22-year-old Kuroda will be putting his title on the line in the highly anticipated rematch against Ishii, a former Muay Thai champion. Both athletes will be entering this match with win streaks.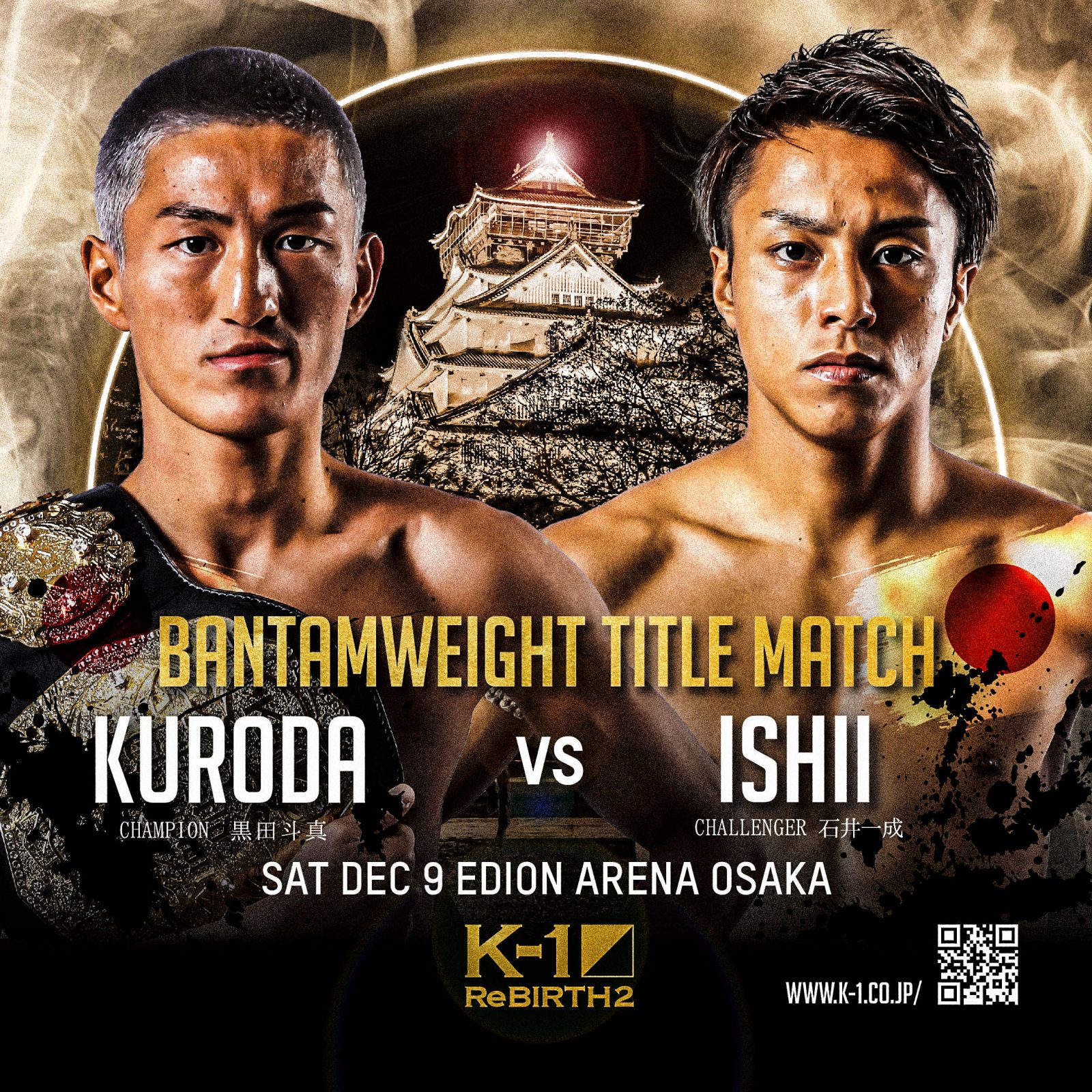 Miyuu Sugawara vs. Lucille Deadman
Crowd favorite Miyuu Sugawara will meet Lucille Deadman in a non-title match. Japan's Sugawara is the current K-1 atomweight world champion who is on an impressive four-fight win streak.
Deadman, of Australia, is a Muay Thai striker who captured the WBC National Australian title last year in the mini flyweight division. She is a former cheerleader who became a Muay Thai champion.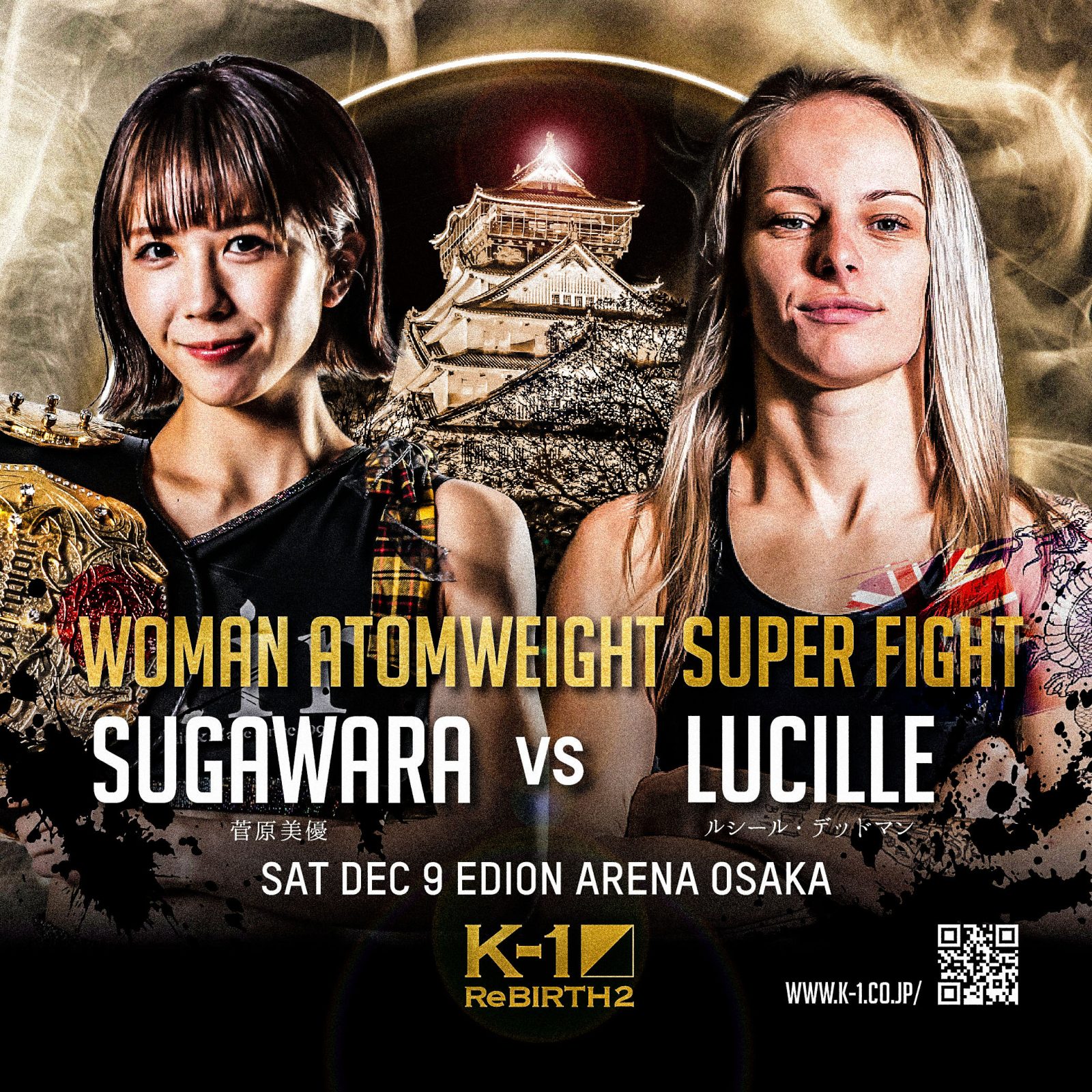 ---
Advertisement

---