The Moroccan-Dutch Badr Hari's next match has been booked. Hari will be in the main event at GLORY 89 on Oct. 7 against the heavyweight slugger Uku Jürjendal. This match will be broadcast live from Burgas, Bulgaria.
Badr Hari vs. Uku Jürjendal
The kickboxing legend Badr Hari was booked to fight in Paris, France against James McSweeney on Sep. 9. A tragic earthquake struck the nation of Morocco and Hari pulled out of the match as he was too emotional. All ticket buyers of GLORY 88 will get GLORY 89 for free on Pay-per-view. Additionally, GLORY Kickboxing is donating all profits from GLORY 88 to the Moroccan earthquake relief efforts.
Badr Hari
The dangerous knockout artist Hari has had a legendary career. He has an impressive 106 professional wins against names such as Gökhan Saki, Errol Zimmerman, Peter Aerts, and others. The Dutch-Moroccan striker was a staple of K-1 Kickboxing in the mid-2000s. Since 2016, he has had mixed success, having dropped two title fights, Hari has a record of 0-4 with 3 No-Contest matches in that time.
---
Advertisement

---
Uku Jürjendal
Uku Jürjendal is a heavyweight Estonian powerhouse. A whopping eighty percent of his matches have been won by way of knockout. Earlier this year, he was able to stop the win streak of the reigning ENFUSION heavyweight champion Martin Terpstra with a knockout in the first round. All of his wins in GLORY have been earned via first-round KO.
GLORY 89
Badr Hari vs. Uku Jürjendal will be a qualifying fight for the year-end heavyweight Grand Prix GLORY is hosting. Dutch heavyweights Levi Rigters and Martin Terpstra will also meet on the Oct 7 fight card in a tournament qualifying match.
GLORY 89 will also feature a featherweight title fight between Petchpanomrung Kiatmoo9 and David Meija. Plus, the top-ranked lightweight Stoyan Koprivlenski will look to avenge a loss against Sorin Căliniuc.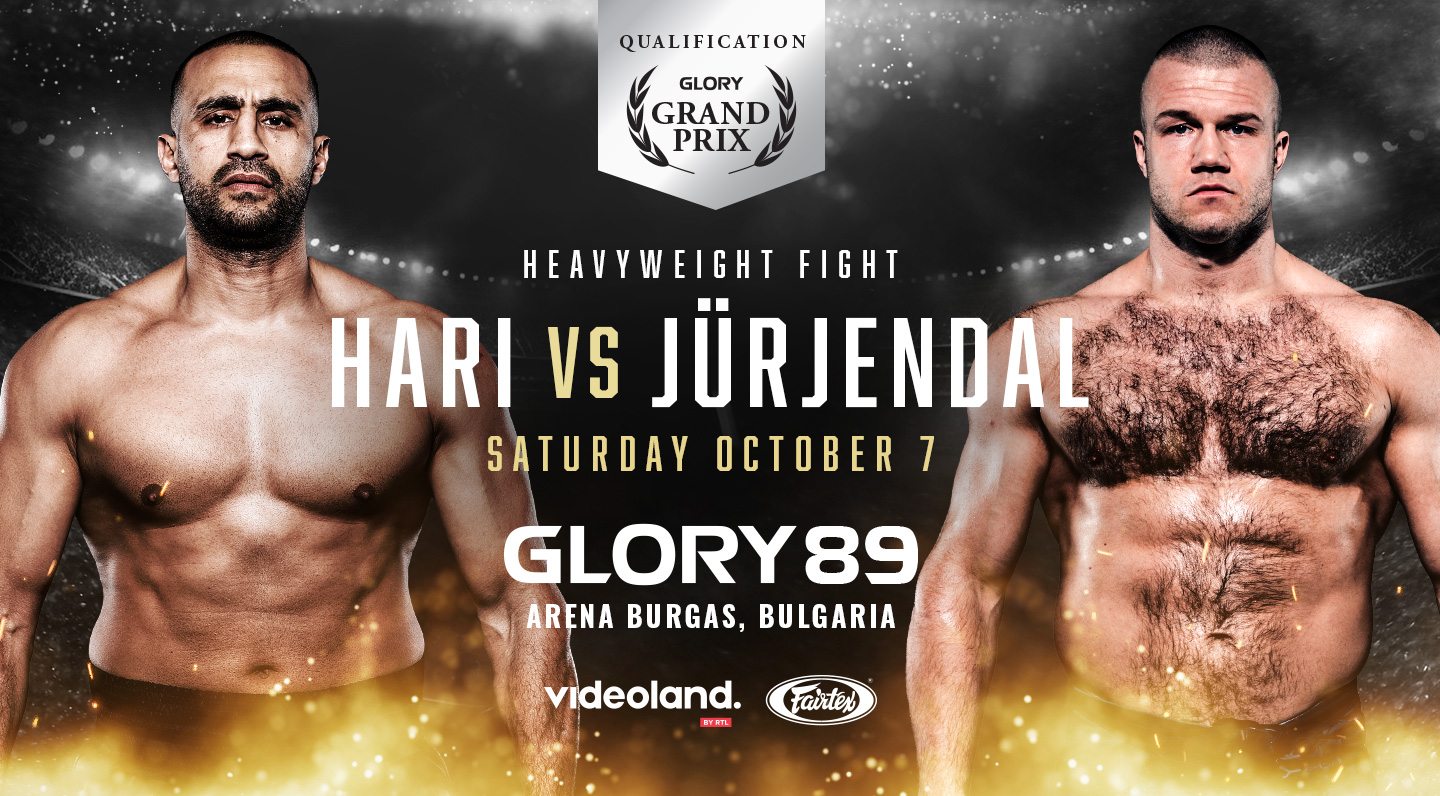 ---
Advertisement

---